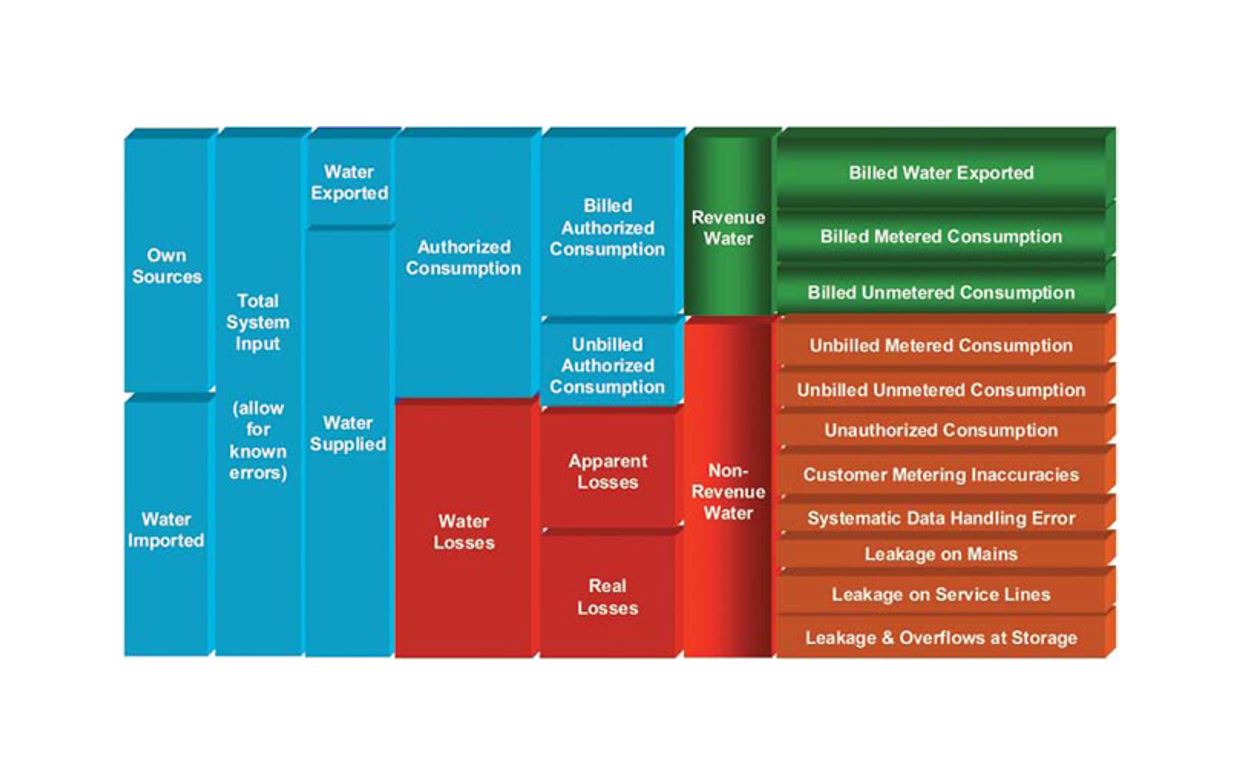 Water Audit Validation
SB 555 now requires all medium and large water utilities to submit a validated AWWA water audit annually for inclusion in a state-wide database. MC Engineering staff are certified to validate the required reporting data and we provide related follow-up services aimed at reducing non-revenue water including meter testing, leak detection, smart metering, and related technologies as part of our efficiency services.
MC Engineering typically provides the following to document the results of the Level 1 Validation:
Updated version of the completed AWWA water audit software
Documentation required for submittal to the State Department of Water Resources
A list of potential improvements to the District's water loss management and data collection practices including a technical memorandum detailing the results of the water audit validation
Our team is available from planning stages forward and can identify the monetary benefits directly from the water audit with consideration of available grant funding and low interest loans to replace failing and outdated infrastructure.